Episode 4.
From Farm boy to hollywood cinematographer.
STORY KEYWORDS:
passion. Generosity. farm boy. uncomfortable. hustle.
Help us grow the series by sharing this story. Download our toolkit with sample images and copy to share with your friends and networks.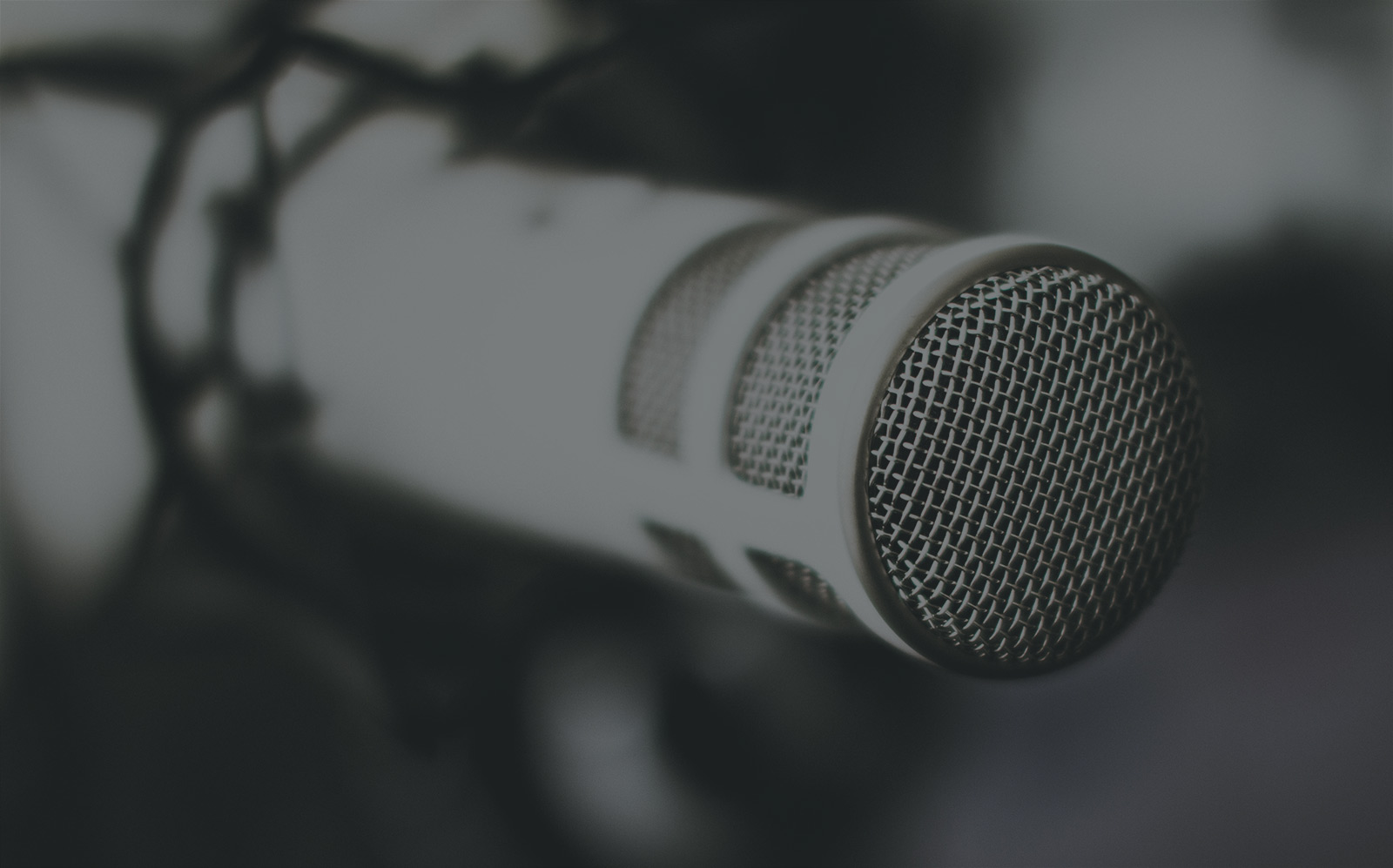 Follow a small studio's journey in trying to bring their passion project to life.