Episode 5.
Charles Darwin's great-great-grandson is settling some unfinished business.
STORY KEYWORDS:
Purpose. Impact. Conservation. Eccentric. Darwin.
download chris' app and join our team for meatless mondays!
Chris Darwin recently launched an incredibly cool app that lets you track your meat-free days, and rewards you by showing you how these small changes are improving not only your own health, but that of our environment. Download the app here or by searching The Darwin Challenge on the app store, then hit the "My Groups" icon and search for The Remarkable Ones - that's us! Our goal is to create the BIGGEST group with the BIGGEST impact - proving that story really can catalyze major change! We'll be sharing updates on new members, overall impact, and the Muse team's experiences, as well as some yummy recipes, along the way!
Help us grow the series by sharing this story. Download our toolkit with sample images and copy to share with your friends and networks.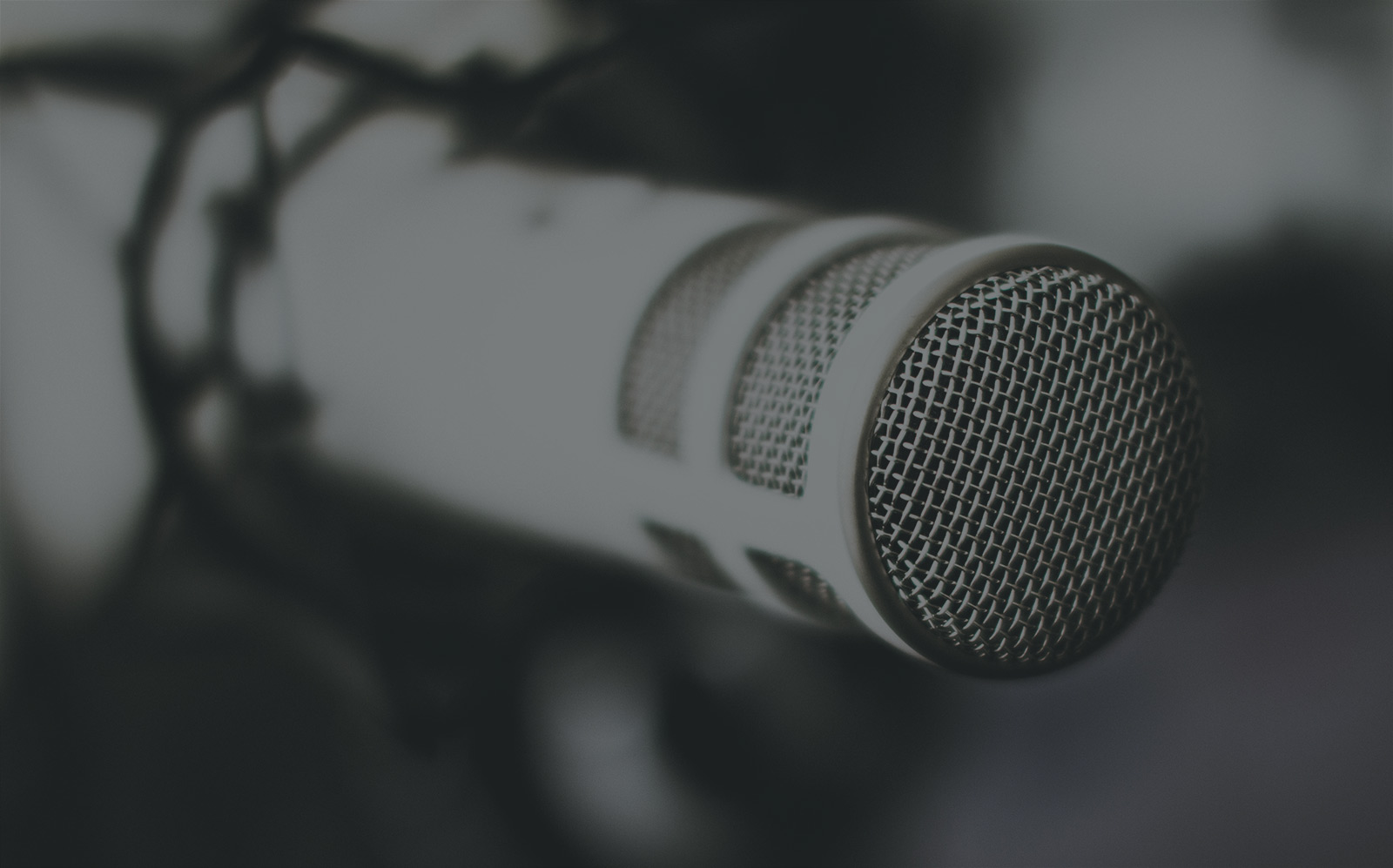 Follow a small studio's journey in trying to bring their passion project to life.